There are many pregnancy resources available to single moms. But what if you aren't single or don't plan to keep your baby? Can you still access these services?
Some options may be reserved for single mothers, but many are available to anyone facing an unplanned pregnancy.
Keep reading to learn how to access pregnancy resources, including the free healthcare services we offer at Thrive Orlando.
Are pregnancy resources only available for single moms?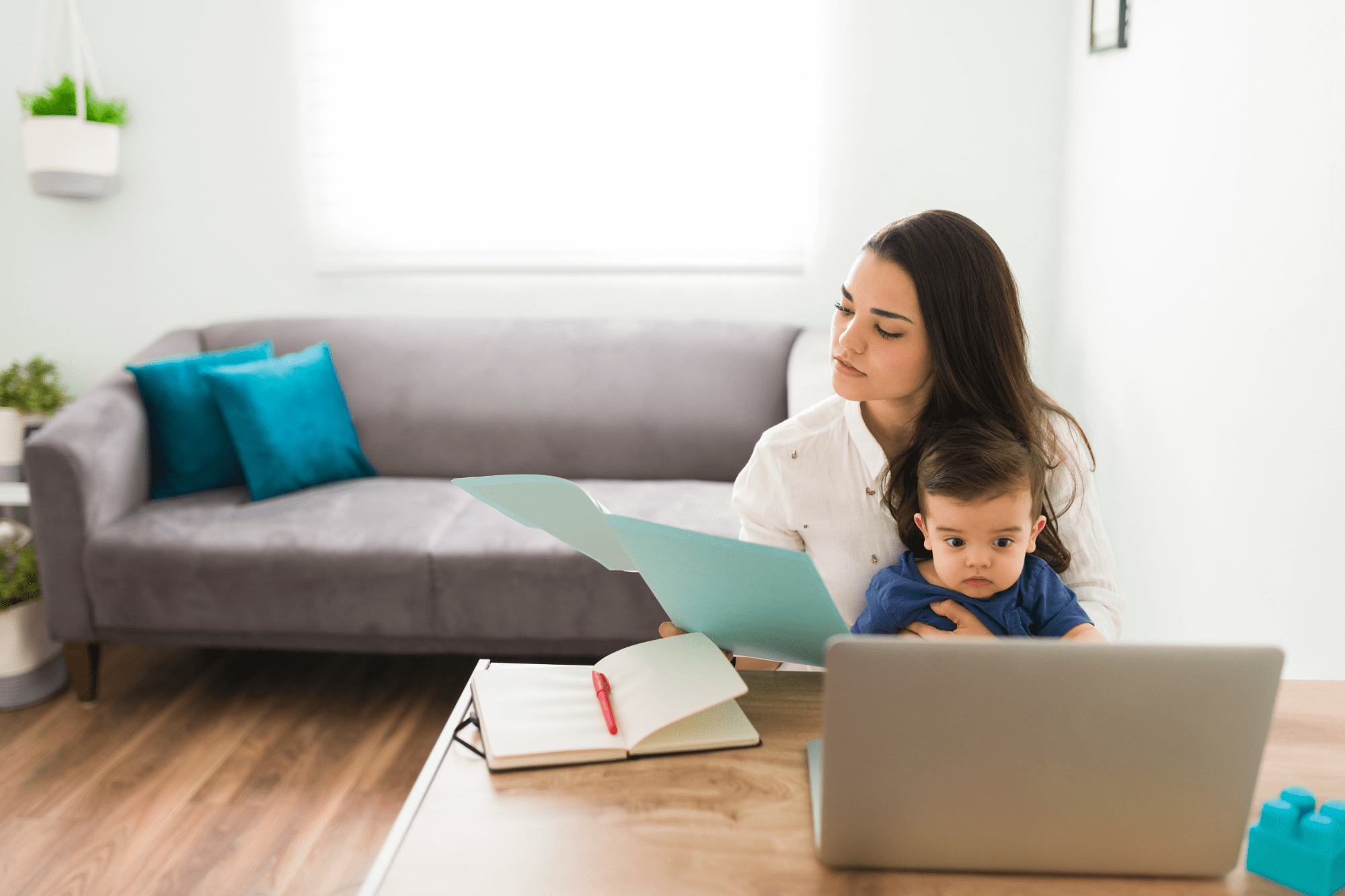 No! Anyone with an unplanned pregnancy, regardless of income and marital status, can find support from pregnancy resource centers and programs.
At Thrive Orlando, for example, you can get free pregnancy tests, STI testing/treatment, ultrasounds, and more. You won't have to join a program or pay for any of the care you receive. Just visit our website or call us at 407-208-9058 to make an appointment.
You can also use options such as Florida's Healthy Start Program. This state government program can help you access counseling, prenatal healthcare, financial assistance, childcare resources, and more. Healthy Start is open to any pregnant women, as well as children up to three years old.
Who can use Thrive Orlando's pregnancy healthcare services?
Our free pregnancy tests are available to every woman who thinks she might be pregnant. If your pregnancy test is positive, you will also receive:
Free STI testing/treatment

A limited obstetric ultrasound

Information about your pregnancy options

Helpful resources and local referrals
These healthcare services are a crucial first step. You'll learn more about your pregnancy and health. You can then make better decisions about your future.
Single women
As a single woman, an unintended pregnancy can be overwhelming. We're here to prioritize your health, but also to give you a safe place to process your pregnancy and everything it means.
You may be building your career or struggling to establish financial stability. Some of our patients are in new or casual relationships. Often, we see women whose partners aren't interested in supporting them through their pregnancy.
Along with getting our health services, you'll have the chance to talk to a patient advocate about your situation. They can help you understand the obstacles you face as a single woman and, more importantly, the resources and support available to you.
Being single doesn't mean you're alone. Be empowered to regain control over your life at Thrive Orlando.
Couples who are married or in long-term relationships
We see many patients who are married or in long-term relationships. We know that having a committed partner doesn't always make an unplanned pregnancy easier.
You may not have room in your home or your finances for a growing family, for example. Maybe the timing is wrong and you planned to start a family later.
No matter the reason, you and your partner can find support here. We can offer information about all of your options, including abortion, parenting, and adoption. You'll also get referrals for local resources to help with your other needs.
We happily welcome anyone facing an unplanned pregnancy, including both you and your partner.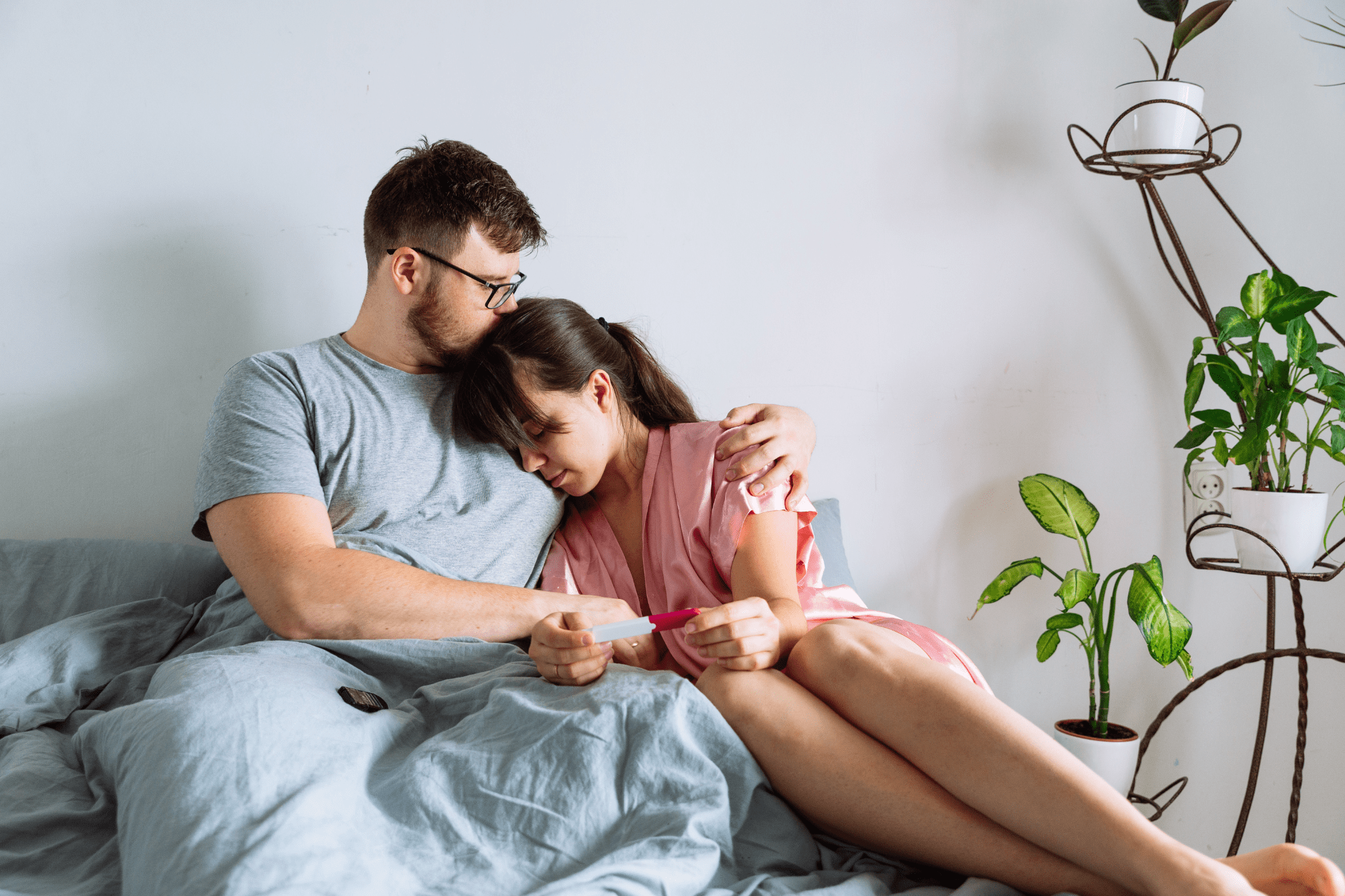 Women in abusive situations
If you are in an abusive relationship, a pregnancy can feel like a chain holding you captive to your abuser. 
We want you to know that you can find freedom, even with a pregnancy. You are strong, capable, and brave. Most importantly, you are not alone.
At Thrive Orlando, we'll connect you with people who can offer the resources you need, including protection from your abuser. We'll also give you information about your pregnancy and options to help you determine the best next steps.
Our all-female staff and comfortable clinic provide a safe space for your care. Find the love and support you deserve here.
For immediate assistance, you can also call the Domestic Violence Hotline at 800-799-7233.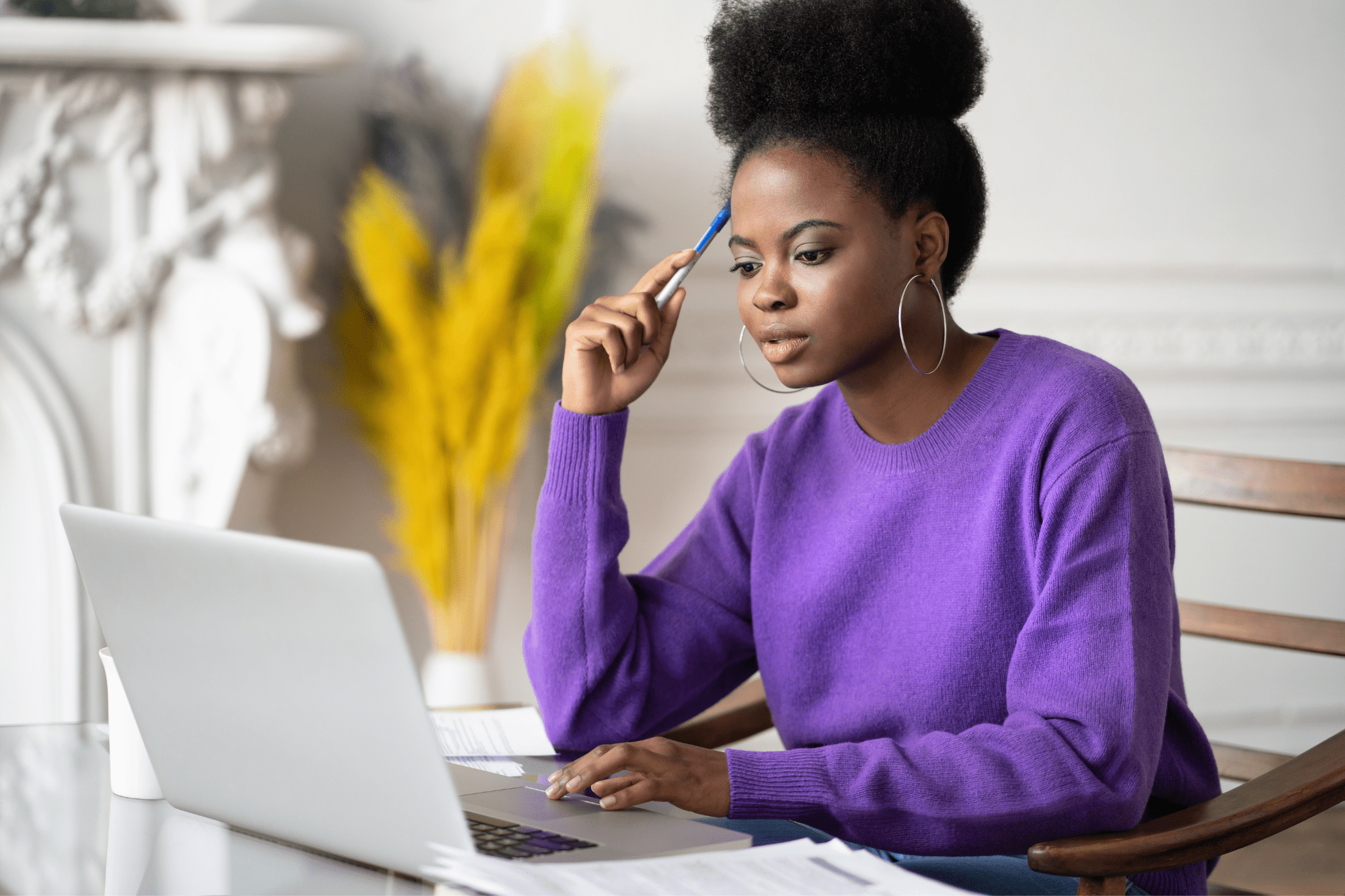 Students
Whether you're in high school, college, or grad school, we can help you explore your resources and pregnancy options. 
A pregnancy doesn't mean your schooling and dreams are over. During your appointment, you'll learn about resources made specifically for students in your situation. You can get financial help, healthcare referrals, childcare support, and even advice for telling your parents about your pregnancy.
Explore your many pregnancy options to find the path that empowers you to finish your education and thrive.
Thrive Orlando offers help for every unplanned pregnancy
You deserve compassionate, judgment-free healthcare for your unplanned pregnancy, no matter your circumstances. Our services are free for every woman who has a positive pregnancy test, no matter your socioeconomic status or situation.
You'll have the chance to discuss your concerns and challenges during your appointment. We'll make sure you leave with every resource you might need.
Find the care and support you need here. Make an appointment today.