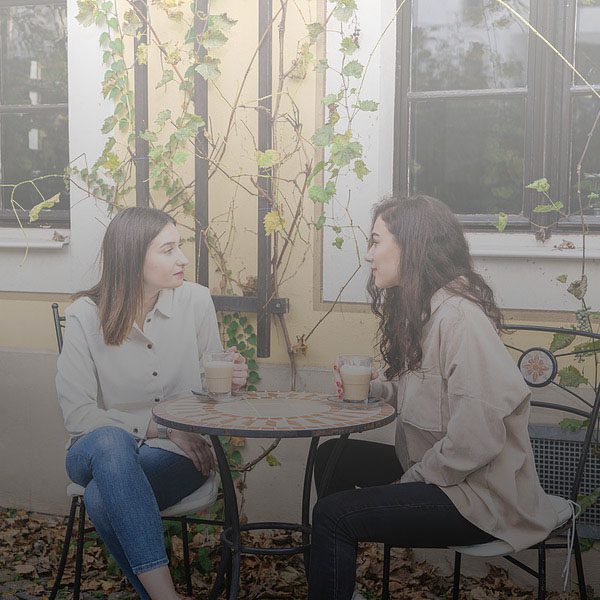 Did you know you can choose?:
The family for your child
The agency or organization you work with
Whether it's an open or closed adoption and how much ongoing contact you have with the child
Do you know?
The decision to make an adoption plan may be made any time during your pregnancy or even after the child is born.
Medical and Living expenses may be available as well.
ThriVe Orlando® can refer you to several reputable and compassionate adoption agencies. They will help you explore your options and determine if adoption is the right choice for you.
Call us now at (407) 208-9058