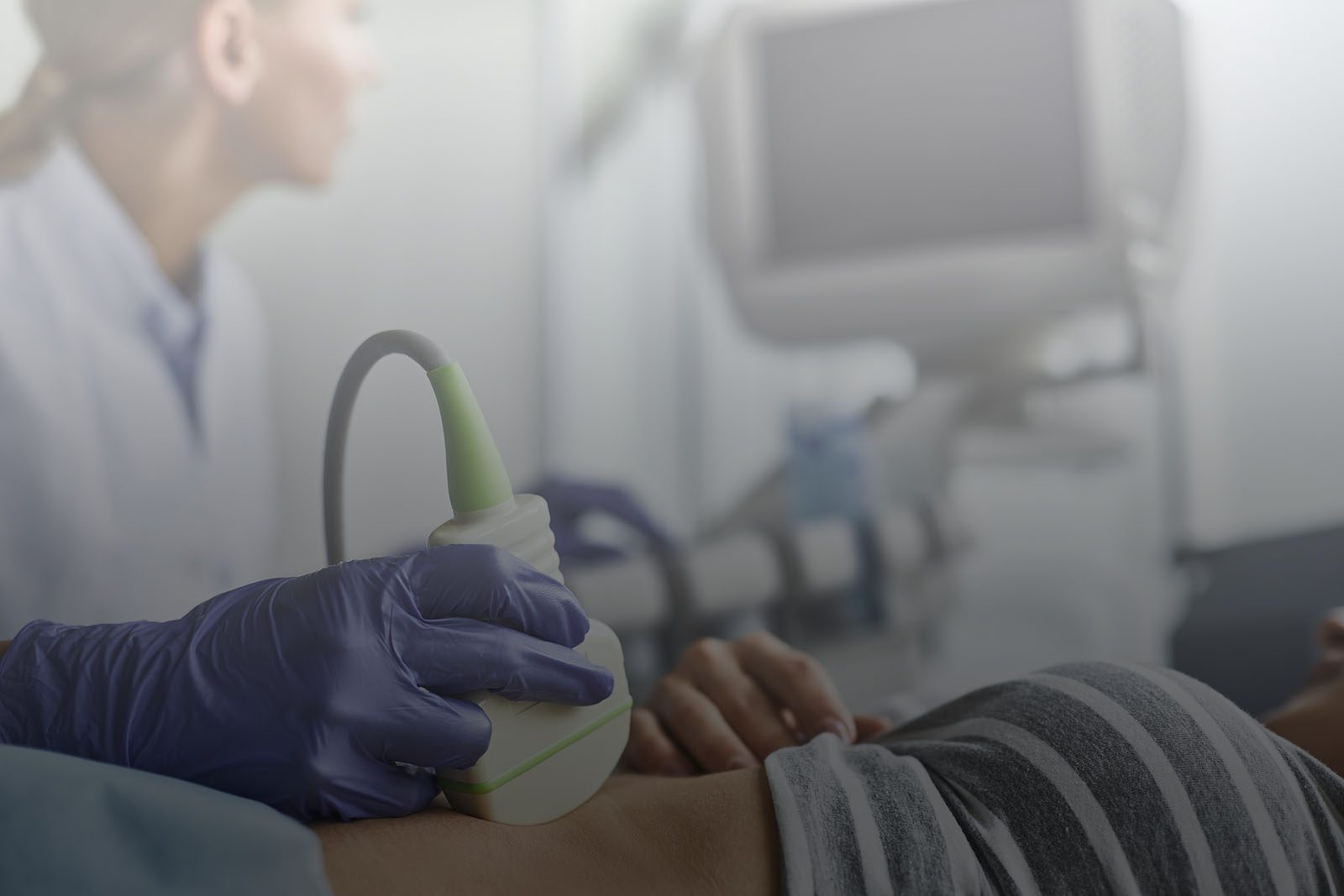 Our highly trained medical staff will be glad to provide you with a no charge, confidential limited ultrasound. You will then be provided with accurate information on your pregnancy status, as well as the information and referrals you need.
After having a positive pregnancy test, you may be offered a limited ultrasound performed by  our nurse sonographer to determine the viability of your pregnancy. This limited ultrasound can inform you if the pregnancy is in the uterus, how far along you are (gestational age), and the estimated date of delivery. All of this information is important for you to make a confident decision about your pregnancy.
Even if you are considering abortion it is important that you first have a limited ultrasound. Over 26% of all pregnancies, even when the test is positive, do not develop into a viable fetus. The limited ultrasound can show if the fetus is in the uterus and if its heart is beating. The limited ultrasound can also reveal if the pregnancy is likely ectopic. Ectopic pregnancies occur when a fertilized egg does not make it out of the fallopian tube. This can cause the tube to rupture as the embryo grows. This is a life-threatening condition which requires immediate medical attention.
For a professional limited obstetric ultrasound* appointment by a licensed and certified medical professional, call us now at (407) 208-9058 .