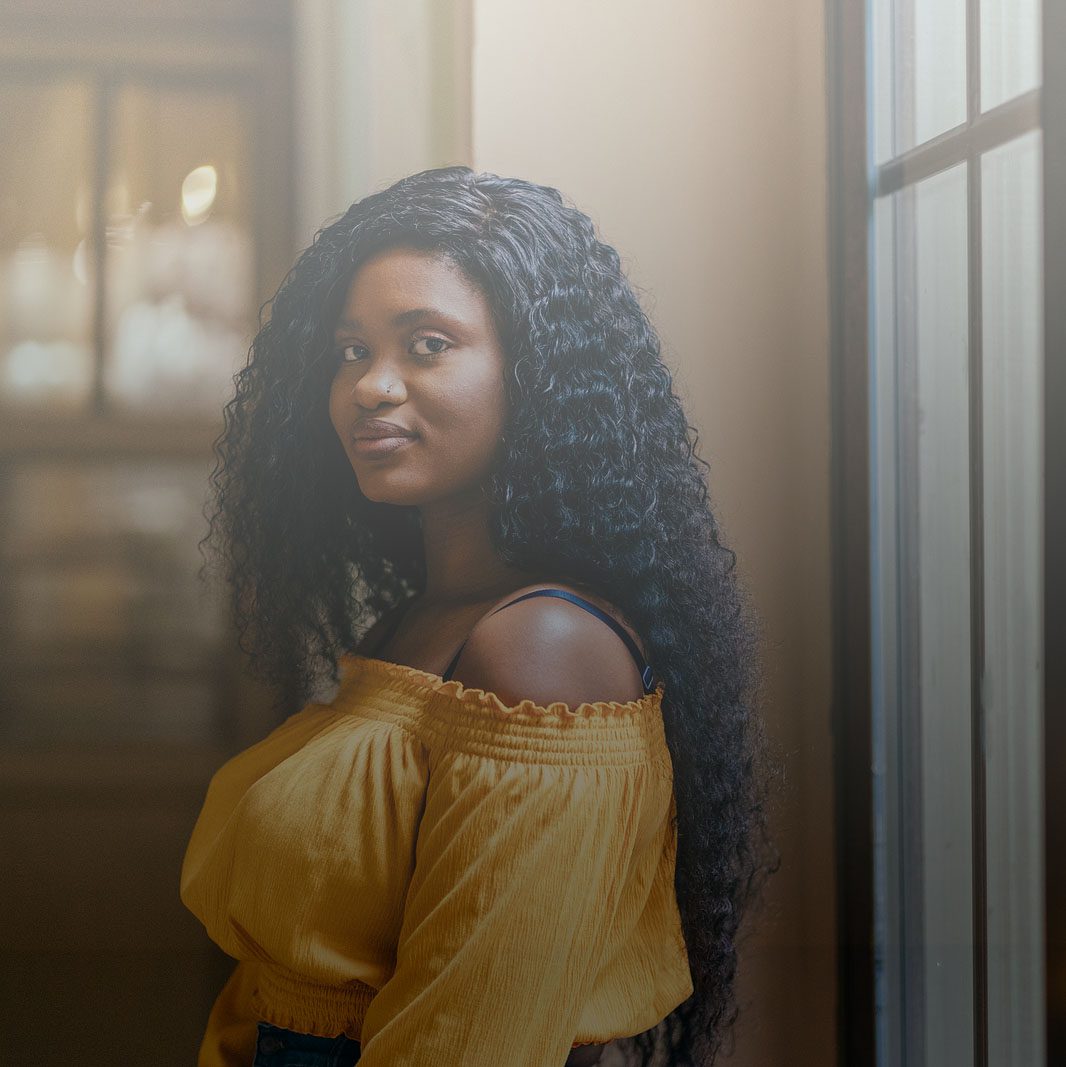 Abortion procedures and estimated costs are determined by how far along you are in your pregnancy and the type of procedure, which can range from $500 to $5,000. Before considering an abortion, there are a few steps that need to be taken. We're here to help you with your pregnancy and abortion decisions.
What can you expect from ThriVe®?
NO COST Lab Grade Pregnancy Test
NO COST STD Testing and Treatment for Chlamydia and Gonorrhea
NO COST limited obstetrical ultrasound to confirm pregnancy and viability
Comprehensive abortion education
Checkout Our Pre-Abortion Screening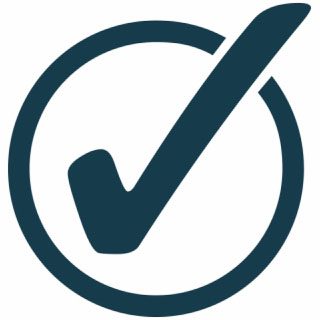 STEP ONE : Lab-Quality Pregnancy Testing
Take advantage of our lab-quality pregnancy testing. Our medical-grade tests are the best available for purchase with 99% accuracy ratings, so you can know for sure if you're pregnant.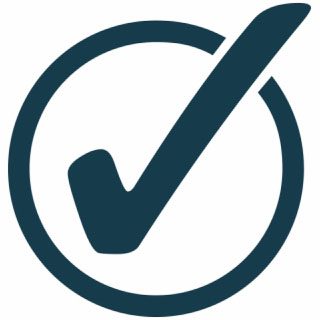 STEP TWO : Limited Ultrasound
Receive an ultrasound provided by our medical team to assess if your pregnancy is viable, meaning there is a fetal heartbeat and the pregnancy is in the uterus. This testing will give you vital information in order for you to clearly understand how to move forward with next steps, including understanding how far along you are in the pregnancy.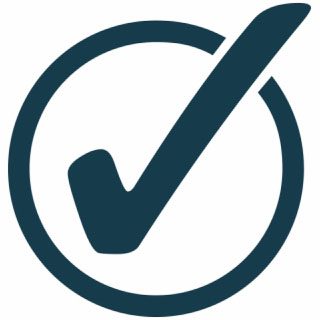 STEP THREE : STD Testing
Complete the STD testing that is offered for women considering abortion. Women with active STD's have potential risks for serious health complications when they have an abortion before being treated first. Our complementary STD testing can give you greater clarity on your individual situation as you navigate your abortion decision.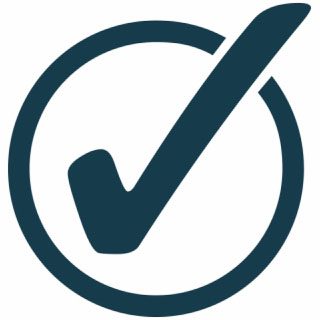 STEP FOUR : Pregnancy Options Consult
Consider all your options. Your questions about abortion and pregnancy options can be answered by our licensed medical professionals during your appointment. Because we don't financially benefit from any decision you make, you can be confident that we're a safe place with unbiased resources for you as you make a plan for your next steps.
If You're Considering Abortion,
There are several forms of abortion, which range in price and risk level. Before deciding on an abortion, it's important that you review the different types of procedures, and just like other medical procedures, assess the costs, risks, and side effects of each one.
Plan B
Plan B, or the "morning after pill," is a high-dosage birth control pill that women can take within 72 hours after intercourse. It may end a pregnancy by preventing an egg from being released or inhibiting implantation of an embryo in the uterus.
 Side Effects
Nausea
Dizziness
abdominal pain
headaches
Vomiting
A period that is early or late
A period that is lighter or heavier
RU 486 / abortion pill
The abortion pill or Ru 486 is a series of two medications that are used for an early medical abortion. The first pill will cut off the blood flow to the embryo and the second will induce labor. The second pill will cause severe cramps, bleeding, nausea and vomiting. It is possible that after these two pills, women will still need a surgical abortion to effectively complete the procedure.
Surgical Abortion
There are several different types of surgical abortion procedures. You will need to know how far along you are in the pregnancy to determine which procedure is done. The limited obstetric ultrasound done at Thrive Orlando will be able to give you this information.
The most common procedure is the suction aspiration abortion done during the first 6-16 weeks of pregnancy. This involves numbing and opening the cervix, inserting a suction tube into the uterus, and then suctioning out the contents (fetus and placenta). 
Dilation and evacuation (D & E) is a procedure done 16-24 weeks after your last period. This may take several days as the cervix will need to be opened over a period of time. Once the cervix is ready, the provider will insert a suction device and various surgical tools into the uterus to remove the pregnancy.
Side effects of surgical abortion may include bleeding, nausea, cramping and infection.
For more information regarding abortion, or to schedule your no-cost pre-abortion screening appointment, please call (407) 208-9058 
When you come to ThriVe Orlando® for a free pregnancy test, our medical professionals will provide you with information about all the options available to you.  All of your questions will be answered with professional accuracy.
Call us now at (407) 208-9058 
Our clinic does not profit from any decision a patient makes. We are here to be a resource of information to help our patients make the best decision for themselves. We do not perform or refer for abortion.