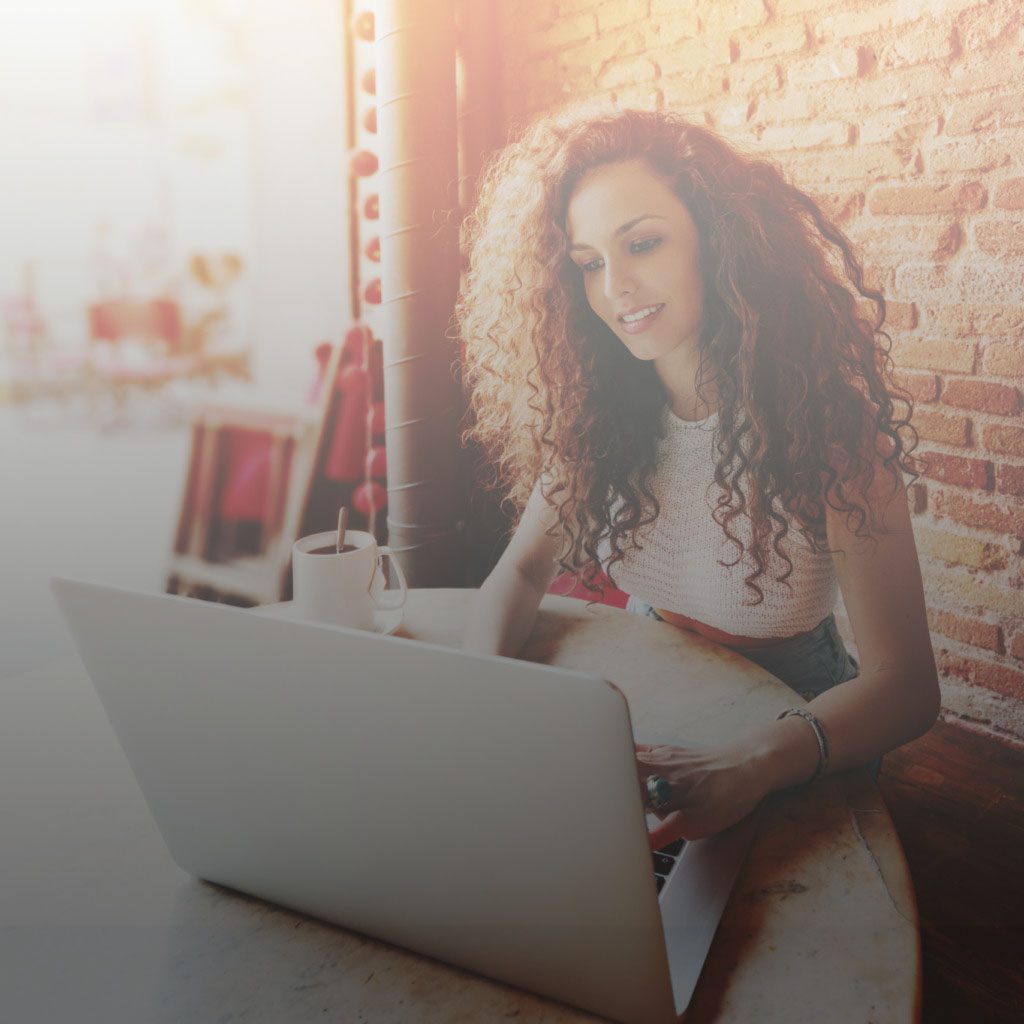 If you choose parenting, we are here to help you find the resources you need. We care about you! There are many community resources which have been set in place to assist those facing an unplanned pregnancy. If you don't have any medical insurance, you may qualify for Medicaid. We will be glad to connect you with the help you need!
You are not alone! We are here to help!
When you come to ThriVe Orlando® for a free pregnancy test, we will present you with all the options that are available to you. For an overview of all three, abortion, parenting  and adoption, click on the links under "Your Options" above. Before you make your decision, it is crucial that you know for sure if you are pregnant, how far along you are, and if you have an STD (sexually transmitted disease). Our medical team can answer all of these questions for you with professional accuracy!
Call us now at (407) 208-9058