Thrive Orlando® offers free, confidential STD testing to our patients who have a positive pregnancy test in our office. STDs during pregnancy can be serious and we are committed to helping you understand why!
Many STDs may not have symptoms right away and may go undiagnosed for a long time. While knowing if you have an STD is always important to your overall health, it is especially so if you are pregnant. STD testing is routine in early prenatal care. For those seeking an abortion, testing (and treatment) is also essential to prevent further spread of infection.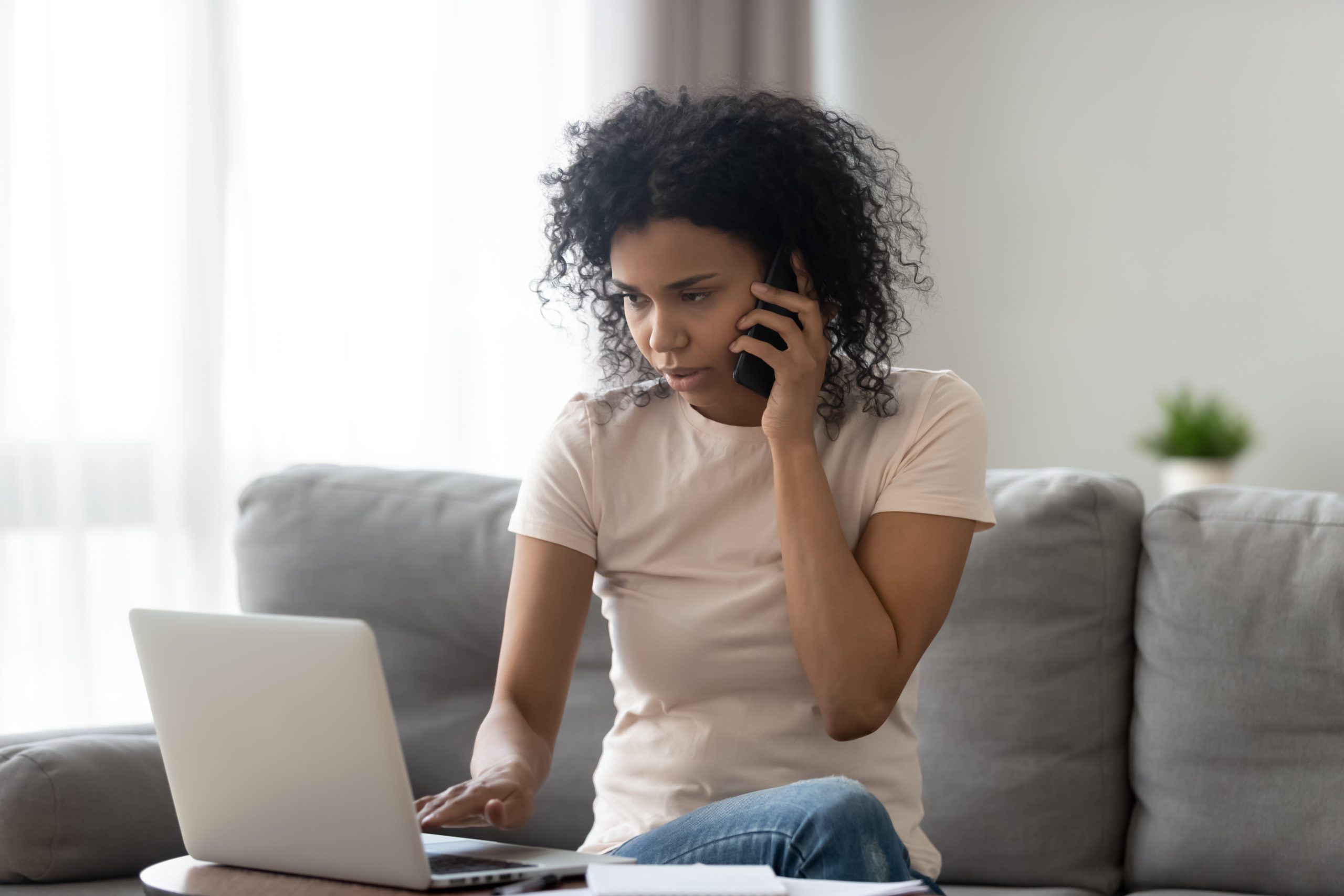 How do I know if I have an STD?
In some cases, you won't! Many do not show any symptoms, or they do not appear right away. Typically, symptoms will appear after 2-6 weeks, but it could be up to 10 years as in the case of HIV. You might experience fever, sore throat, headaches, achy muscles or joints, or a red rash on the body. Other signs and symptoms may include:
Clear, white, greenish or yellowish vaginal discharge
Discharge from the penis
Strong vaginal odor
Vaginal itching or irritation
Itching or irritation inside the penis
Pain during sexual intercourse
Painful urination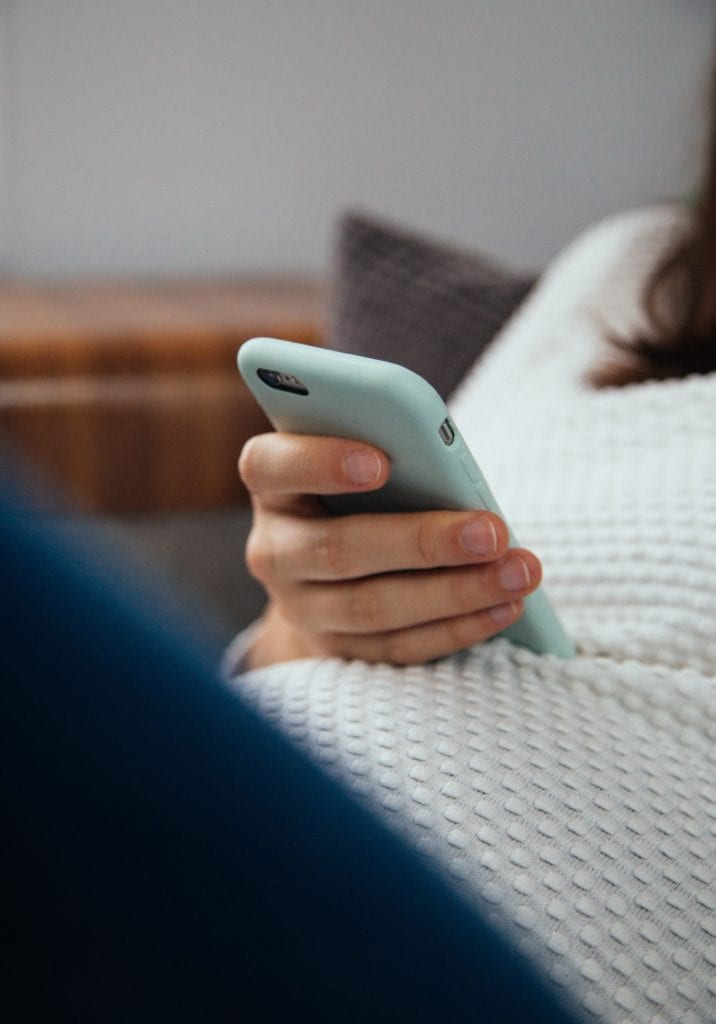 Can I contract STDs while pregnant?
Yes. You can contract STDs while pregnant. STDs can pose a serious risk to you and the baby. Some of these complications may occur or be seen at birth, while others may take years to show up. Receiving proper medical care throughout your pregnancy will help decrease the risks. In most cases, the treatment will not harm the fetus and will also reduce the chance of spreading the infection.
What are the risks of having an abortion with an STD?
It is very important to be tested for STDs prior to undergoing an abortion. If you have an untreated STD, the infection may be spread to your reproductive system during an abortion procedure. This may lead to pelvic inflammatory disease (PID), which can cause chronic pain, infertility and ectopic pregnancy.
Learn more about our Pre-Abortion Screening procedures.
If you are pregnant, or think you might be, call us at (407) 208-9058