How Men Can Help With An Unwanted Pregnancy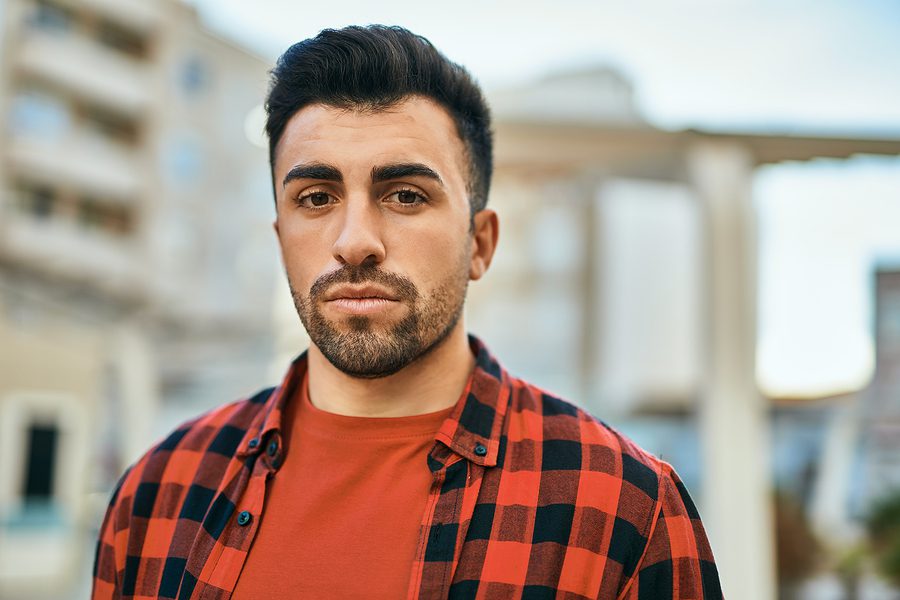 When a woman experiences an unexpected pregnancy, she isn't the only one affected. Though the final decision is up to her since she's the one carrying the pregnancy, your input matters too.
You may be feeling overwhelmed, scared, or even angry that your birth control efforts failed. As you grapple with the situation, we want you to know that you're not alone. 
There's a lot to consider with an unplanned pregnancy, so here are some ways you and your partner can understand your options and decide on your next steps.
How men can help with an unwanted pregnancy
When you hear the words, "I'm pregnant," it's normal to feel like you should leave every decision to your partner. If you do, however, you may be putting more pressure on her. She may think you don't want to be involved or that you blame her for the pregnancy.
Instead, use these steps to approach the situation together. The more you can understand where each of you stand, the more confident you can feel about the decision you make.
Get a medical-grade pregnancy test
The first thing you should do is get a lab-quality pregnancy test. You can encourage your partner to visit her doctor or go with her to a pregnancy clinic.
At-home tests are fairly reliable, but false positive results are common. A medical-grade test will give you an accurate answer about the pregnancy, potentially preventing unnecessary worry and stress. 
If you visit a medical pregnancy clinic, such as the Thrive, you can also get a free ultrasound. This will help you understand how far along the pregnancy is and what your options are.
Talk about how you're both feeling
An unplanned pregnancy is a big, scary situation for both you and your partner. If you don't talk about your feelings or simply say, "I'll support you in whatever you choose," your partner may feel alone and pressured because you aren't sharing your true feelings.
You will both feel better if you know each other's opinions and fears. You can talk through your options and make sure you're both heard, hopefully getting on the same page about your decision.
This isn't a choice you want to regret, so make sure you're open and honest about your thoughts and feelings.
Get information for your options
There are several different ways to approach an unexpected pregnancy. Before you can choose one, it's important to understand the pros and cons of each option.
At Thrive, for example, we offer information, pamphlets, and resources that cover all pregnancy options. Our certified nurses and Patient Advocates can give you the info you need and answer any of your questions.
You can also talk with someone in your life who you trust to support, and not pressure, any decision you make. 
Getting non-judgmental answers and insights will help you make an informed decision about your unplanned pregnancy.
Why visit Thrive Orlando after an unplanned pregnancy?
Women and men facing an unplanned pregnancy in Orlando can access several free services at our clinic. From pregnancy tests to no-cost STD testing for pregnant women to a judgment-free consultation, you can get everything you need to understand and make the choices you face.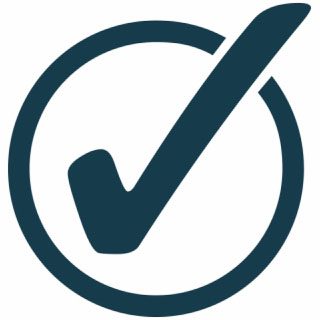 Pregnancy Tests
Every patient receives a lab-quality pregnancy test to determine if they are pregnant. Whether your partner is pregnant or it's a false alarm, you can know quickly and for sure.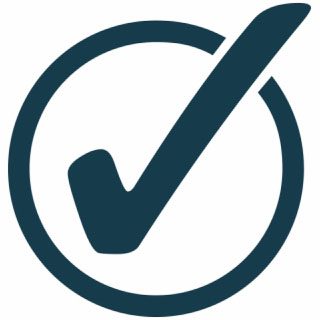 Ultrasounds
You and your partner need to know how far along she is before you can understand the options available to you. Estimating this number based on your partner's last menstrual cycle is a common method, but it's not always accurate. Our certified sonographers offer limited obstetrical ultrasounds to confirm the pregnancy's viability, check for signs of a miscarriage, and accurately determine the stage of pregnancy. Your partner can choose whether or not you can accompany her to the ultrasound scan.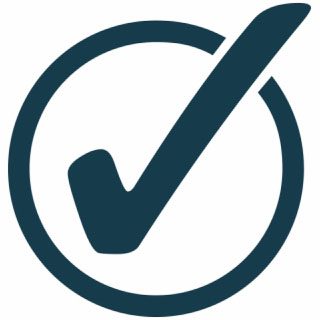 Information
Once we've confirmed and measured the pregnancy, you and your partner will meet with an advocate to discuss your options. You can use this time to ask any questions you may have. Your Patient Advocate can also provide additional resources to take home. Ready to get more information about your unplanned pregnancy options? Your partner can make an appointment by calling 407-208-9058 or choosing an appointment time online.